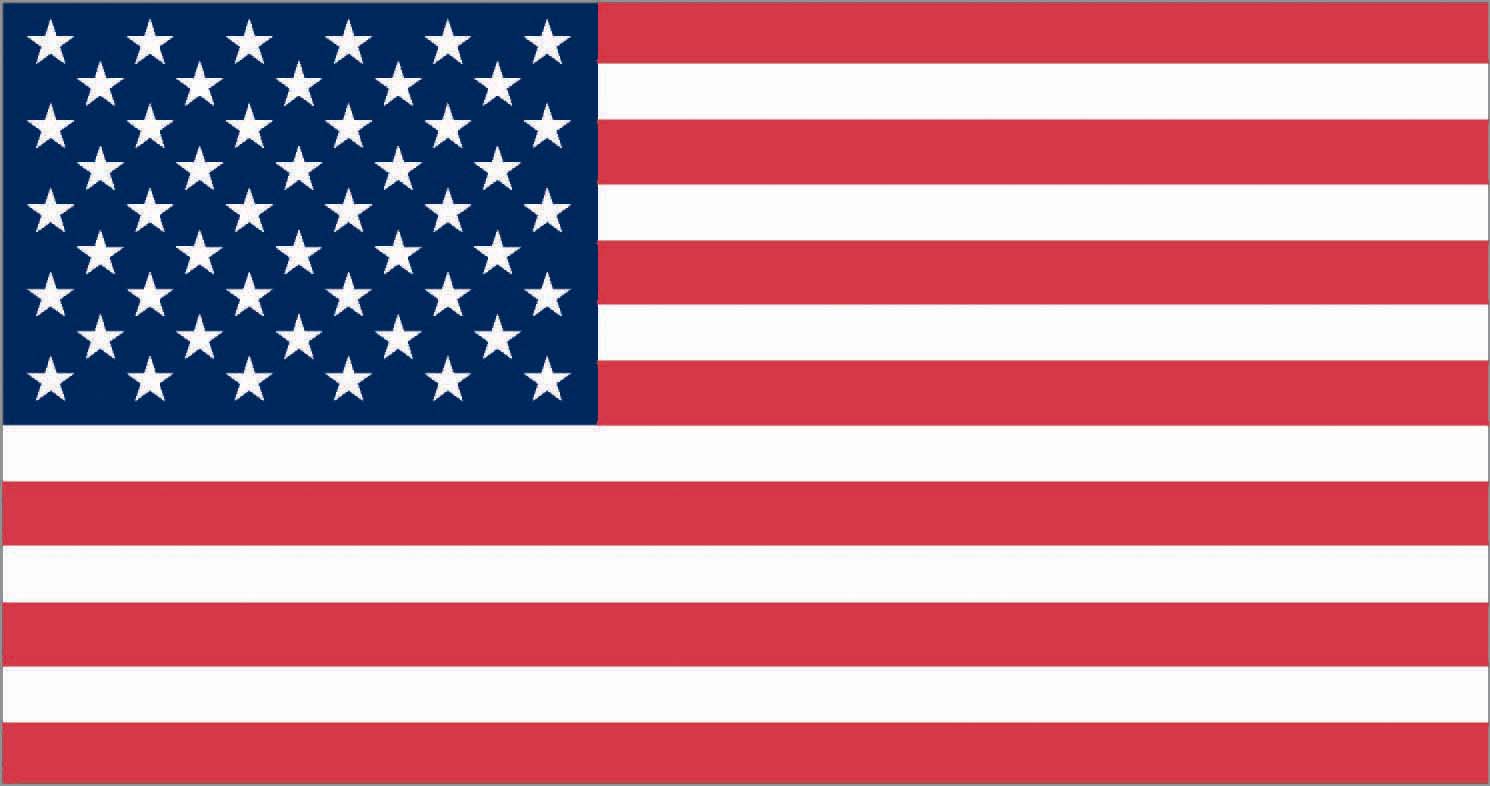 4th OF JULY RESOURCES
A tribute to the men and women who fought and died to preserve our freedom, and most of all, to our Lord Jesus Christ who paid the ultimate sacrifice to give us liberty from sin and death.

This page is dedicated to our youngest son, Elijah, born on the 4th of July, 1997. Elijah's birth to our family symbolizes God's gift of forgiveness, restoration and freedom in Christ. Incidentally, 4th of July in the Philippines is Filipino-American Friendship Day. This is very significant to our family because our marriage, children and future grandchildren represent both American and Philippine cultures and traditions.

Celebrate 4th of July! Understand the history behind America's tradition!

Click here to Send a 4th Of July Greeting Card!
RECOMMENDED INFORMATION:
OTHER 4TH OF JULY LINKS:
Absolutely for Independence Day - Includes wallpapers, poems, online greetings, recipes, and historical information.
An American's Tribute To America - 18 pages of America, Old Glory and poetry about the United States.
Annie's 4th of July Page - A Christian perspective on the holiday. Learn about its history as well as what the Bible say about freedom and independence.
Fourth of July Celebrations - Learn about the history, cultural icons, traditions and food of America's Independence Day.
Fourth of July Celebrations Database - From American University, selected examples of Independence Day celebrations throughout US history.
Happy Birthday America - Includes history, recipes, and links.
Happy Birthday America: Miss Jan's Tribute - Includes historical information, online game, and clip art.
Happy Independence Day - Provides historical information related to the Fourth of July.
Happy 4th of July - A virtual celebration of America's birthday.
Happy 4th of July! Celebrate America's Birthday - Provides brief historical articles for children and adults, as well as links to historical documents. Graphics intensive.
Independence Day - The 4th of July - Includes historical documents and patriotic music.
Independence Day on the Net - Includes the story of Independence Day, the Declaration of Independence, virtual fireworks, and downloadables.
July Fourth Celebrates America's Core Values - Contends that reason, rights, and science are what made America great.
July 4th - Animated site offers virtual fireworks show, patriotic music, and holiday history.
July 4th: Telling Our Story - Includes historic documents, patriotic songs, and script for Fourth of July program.
Kate.net: Happy 4th of July - Free 4th of July screensavers, wallpapers, and graphics; also includes dozens of links to others patriotic sites on the 'Net.
Lolly's July 4th Page - Includes trivia, historical information, and recipes.
Netglimse.com: Happy Independence Day - Includes history, national anthem, recipes, e-greetings, quotations, and related links.
Netmonkey Magazine - A Canadian 4th of July - Bacon Matt writes from a Canadian's point of view.
4th of July - Reflects on freedoms enjoyed by U.S. citizens. Graphics intensive.
4th of July - Independence Day - Includes history behind the July 4th holiday and explanation of symbols associated with the holiday.
4th of July Celebration - Independence Day Celebration with curriculum resources for homeschool.
4th of July Fun - Family site includes clip art, poetry, Victorian postcards, patriotic posters, craft ideas, and kids activities.
The 4th of July Patriotic Fantasy - Patriotic MIDI files and U.S. historical documents.
What Presidents Did on the Fourth of July - Chronology gives information on what the presidents were doing on the Fourth of July during their tenures.
Please email us to suggest a link or make corrections.

Related Pages: Christian Pledges, September 11 Links, and Prayers For Our Troops
Print A Printer-Friendly Version | Bookmark This Page