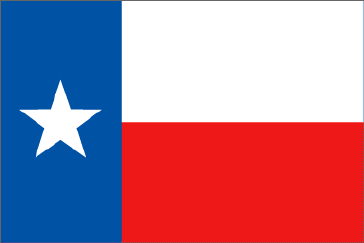 HOMESCHOOLING IN TEXAS
Homeschooling In Texas - Texas Homeschool Resources, News, and Alerts.

Because we currently live and homeschool in Texas, we take special interest in anything that affects homeschooling freedom in the great state of Texas.

One of our children's t-shirts reads on the front: "I home school in Texas..." and on the back: "...where people are free!" It is only logical for our family to devote a special web page for this purpose.




Here you will find alerts on political and legislative issues as well as links, news, resources, support for Texas homeschoolers.

Please report broken links or corrections by sending us an e-mail.